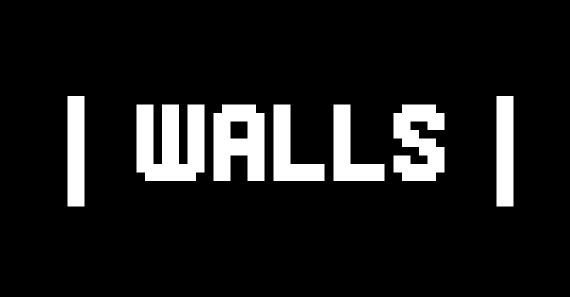 |WALLS|
|WALLS| is a game where every stray bullet can spawn a new enemy.


FEATURES
- Two bosses
- A fast gameplay loop
- Music by @AlexHoratio_
- Bugs :(
*The HTML build is kind of unstable! Try downloading the game if this happens
*There isn't a mac build at the time of writing this due to some strange bug in Godot I can't seem to fix.