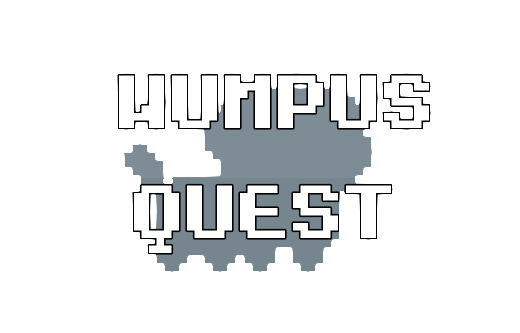 Wumpus Quest
A downloadable game for Windows, macOS, and Linux
---OVERVIEW---
This is a little game I made for the Discord Hack Week. In it, you play as Wumpus, and must collect the three Runes of Hype.
Of which I have implemented one of.
You can find the source code here.
Thank you for playing!
---CONTROLS---
Use the Arrow Keys to move
Use the Z key to jump.
Use the X key to talk to things.
Click the Down key to sit. This does not have any use in game whatsoever.
Install instructions
Unzip the file, then run the executable. If you have a .pck file, don't delete it!
Download